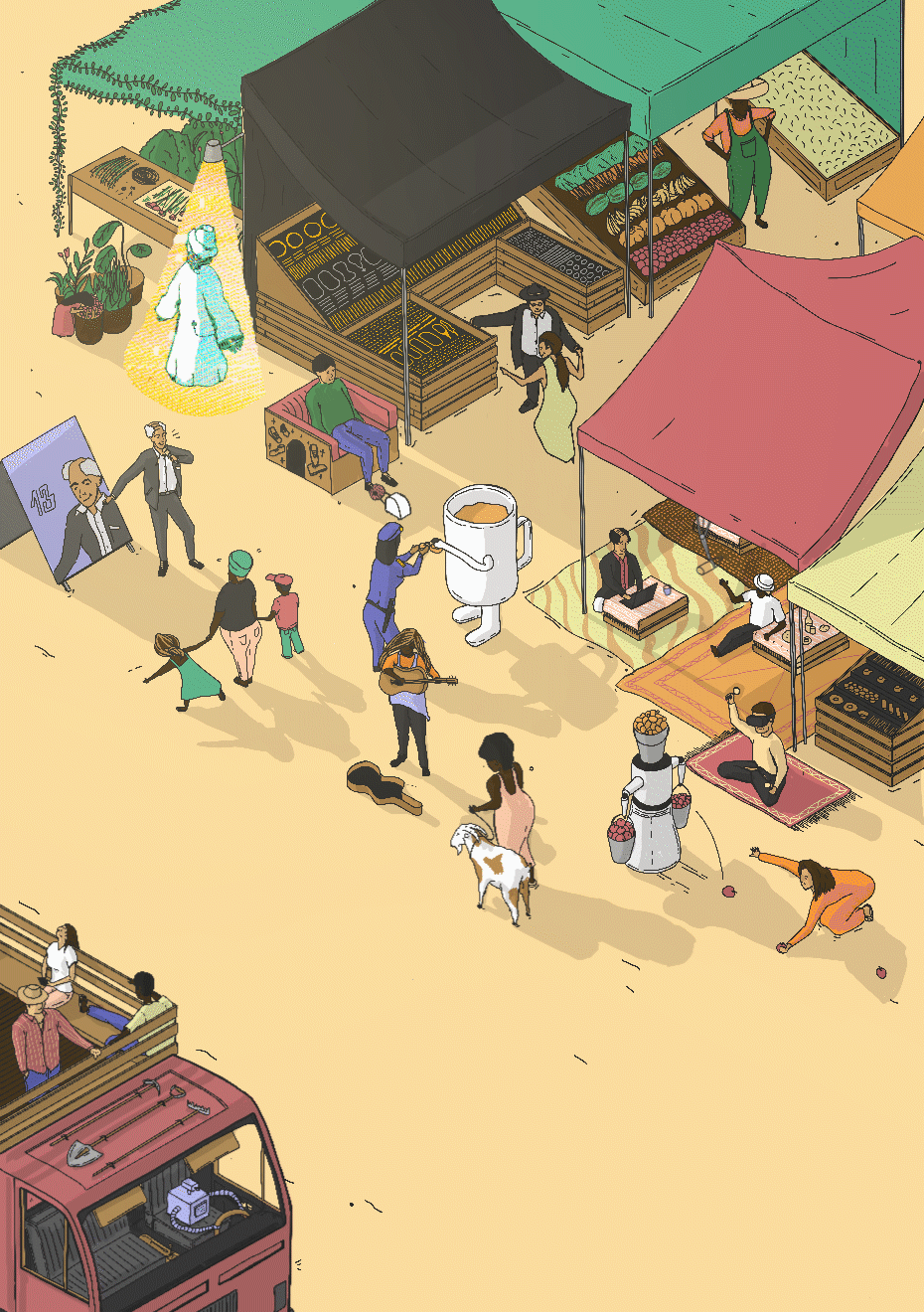 What does the future of work mean for different regions of the world? Get an overview of the new ways of working, and what impacts them.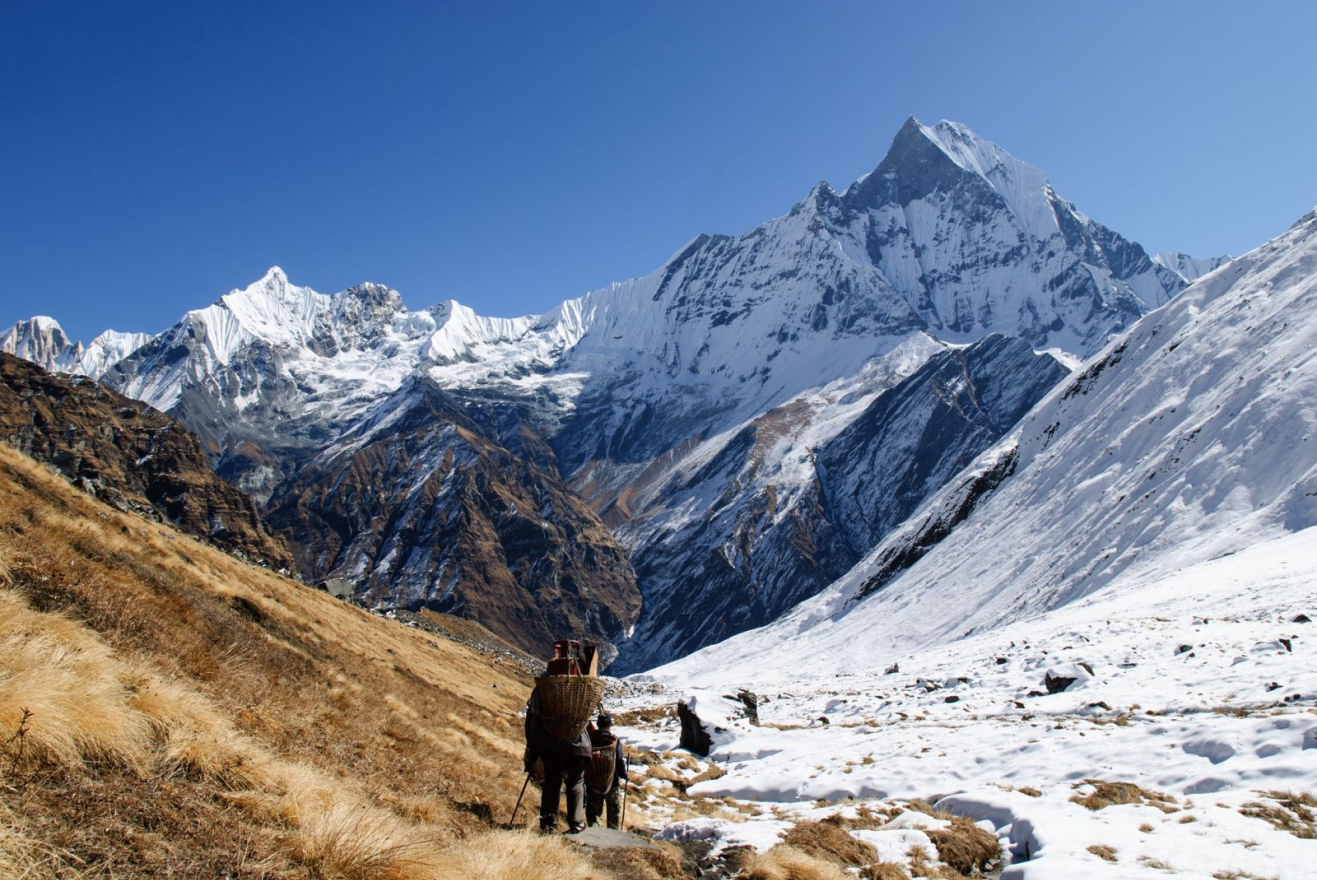 Tourism is one of the largest industries in Nepal, but it took a massive hit during the pandemic. What can be done with the "stuck" tourism that influences the livelihoods of so many people and the growth of other sectors? Read the first steps being taken towards the change of tourism in Nepal, identified from […]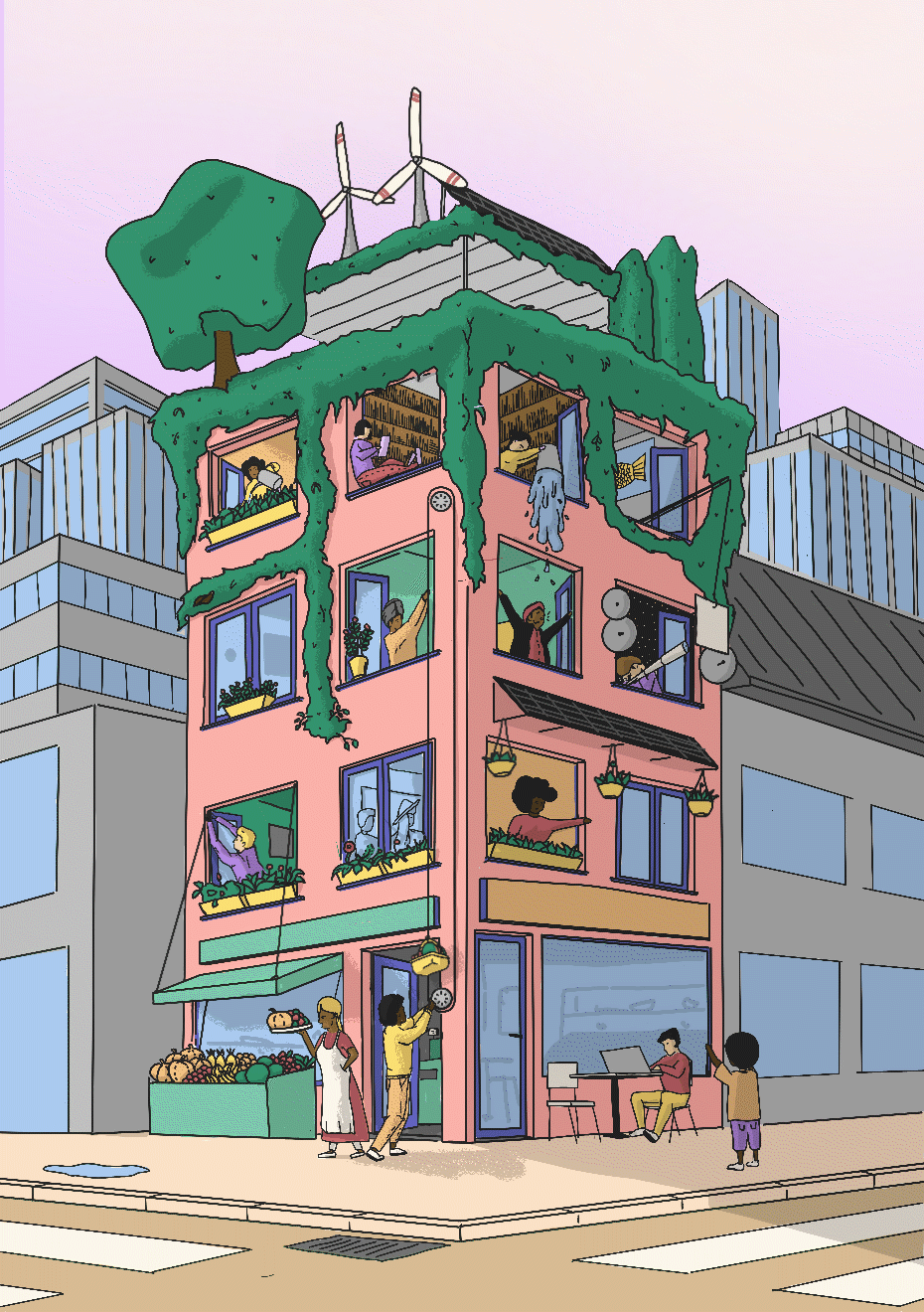 See both timeless inspirations and new ideas on how to consider urban transformation within its various contexts.