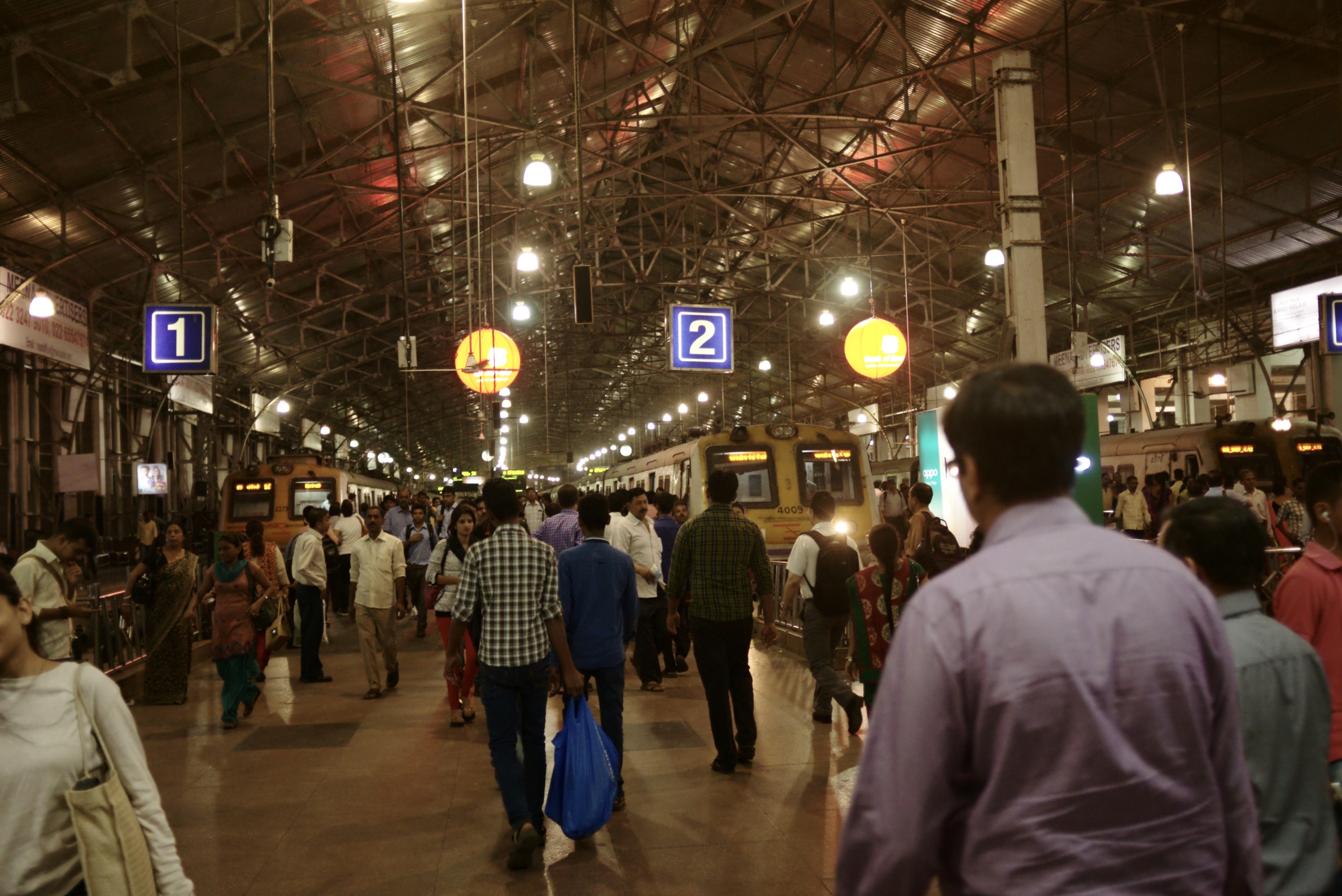 What are the challenges and complexities facing India when it comes to the future of work? Kanika Verma and Shrashtant Patara from Development Alternatives, the world's first social enterprise dedicated to sustainable development, share their experience with creating jobs through entrepreneurship, the system approach to development and the importance of self-actualization.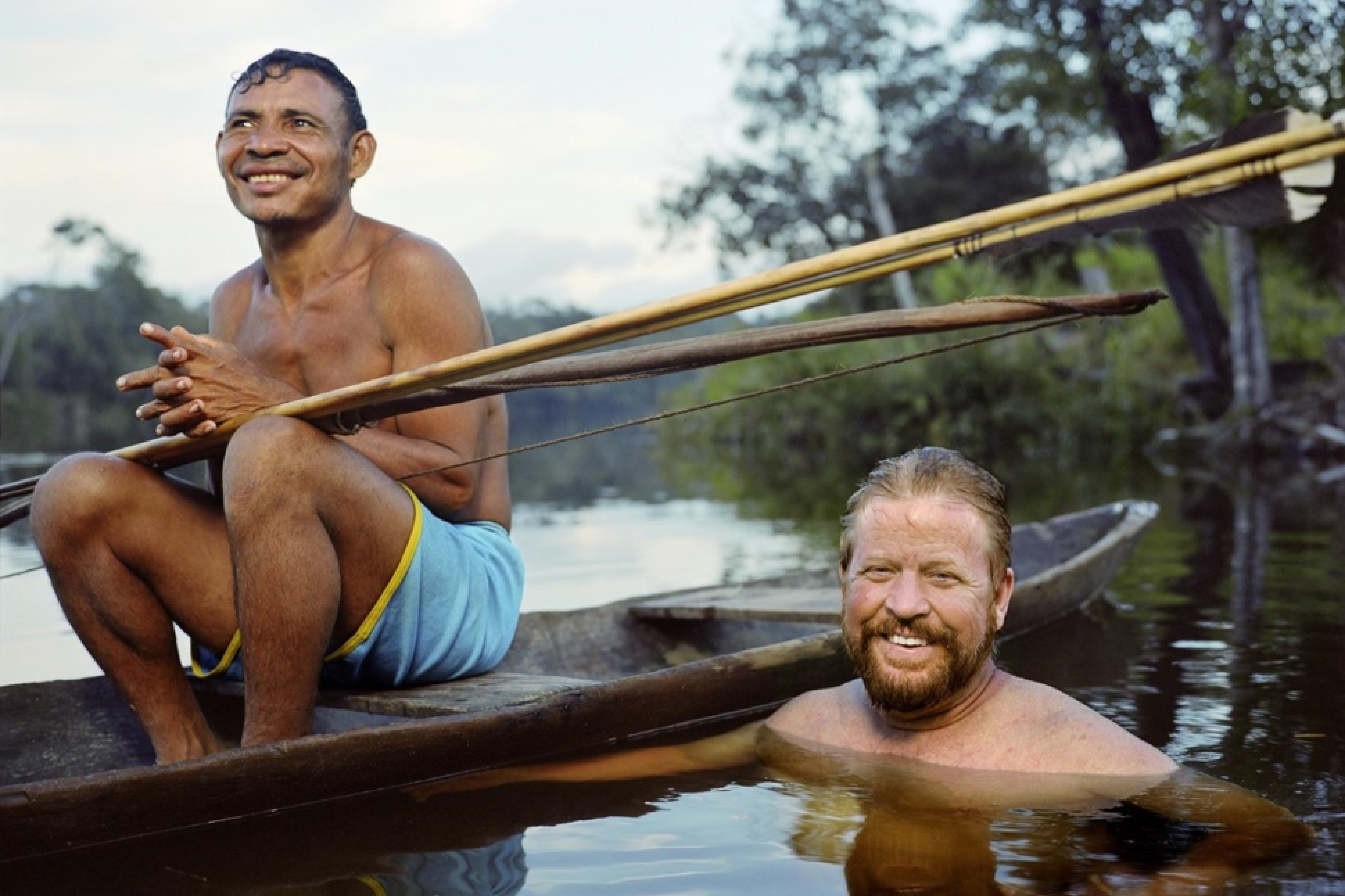 Back in the 1970s a linguist and missionary, Daniel Everett, arrived – along with his family – at the isolated Pirahã village in the Lowland Amazonia region. The purpose was clear: spending some time in the jungle, doing the missionary work of bringing the Christian God to the Pirahã people's lives, and studying their language. But the tribe's community, their language, behaviour towards one another, and way of perceiving time had a considerably more transformative effect on Everett's life than he had on theirs.
How can we make our urban spaces more resilient, inclusive and sustainable?