First steps to the transformation of tourism in Nepal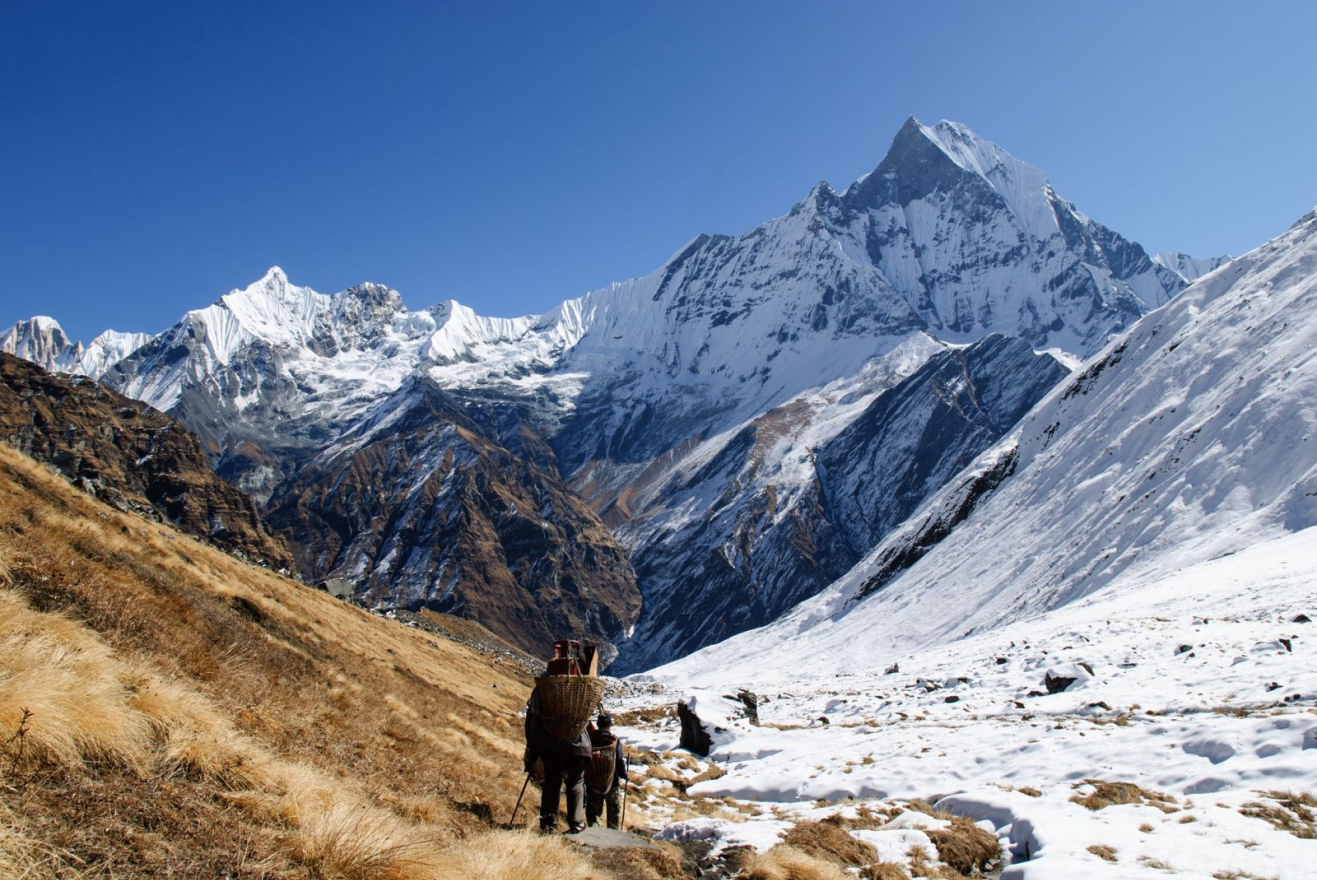 Tourism is one of the largest industries in Nepal, but it took a massive hit during the pandemic. What can be done with the "stuck" tourism that influences the livelihoods of so many people and the growth of other sectors? Read the first steps being taken towards the change of tourism in Nepal, identified from "the day we embraced uncertainty and started to see things differently".
---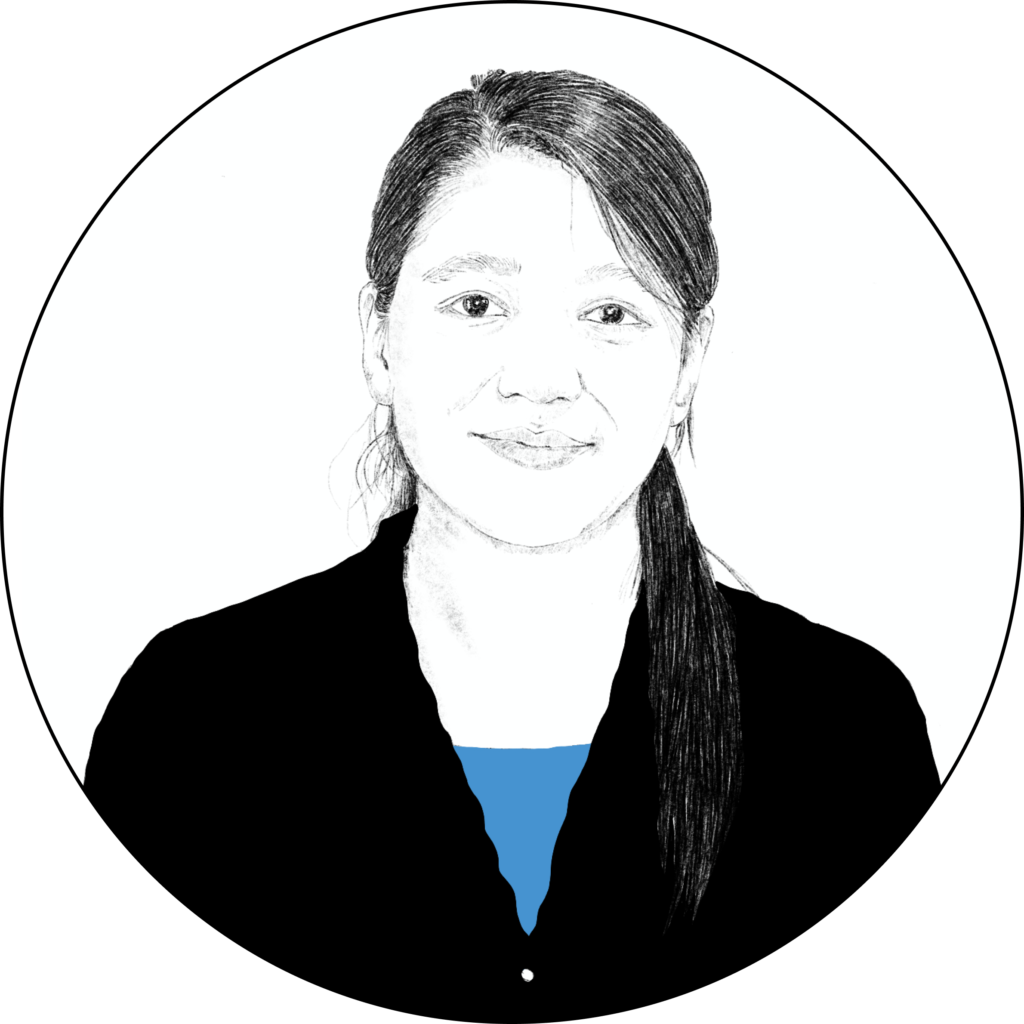 Purnima Bajracharya has been the Head of Exploration at UNDP Nepal since 2019. In the UNDP Accelerator Lab Nepal she focuses mostly on the topics of urbanisation and unemployment. With over 10 years' experience in various development organisations, she is skilled in all aspects of social development and environmental management. Follow her on Twitter to learn more about her work.
In 2019, almost 1.2 million tourists came to Nepal to visit the Himalayas, observe the country's rich wildlife or discover its diverse cultural heritage.

The following year, everything was changed by the Covid-19 pandemic. The country was forced to close its borders and lost all income from tourism business for months. That significantly changed the lives of thousands of people working in the tourism sector, as well as those selling local handicrafts.

How could Nepal have been more resilient to such a crisis? Can the whole tourism industry shift towards a more sustainable model that would protect the livelihood of locals?

At the end of 2021, three country offices – Nepal, Thailand and Maldives – took part in a three-day Deep Demonstration workshop. The teams went through the different steps of the workshop to discover contexts, relationships and identify new options for the local tourism.

UNDP Nepal shares how a Deep Demonstrations workshop helped them find new possibilities for dealing with the unexpected predicaments of the Nepali tourism sector. Learn the three important observations made by the team, retold by Purnima Bajracharya, the Head of Exploration at UNDP Nepal.
1. We defined what sustainable tourism means to us
"For us in Nepal, sustainable tourism means protecting the environment and our traditional cultural values while creating an economic benefit. It means promoting local indigenous knowledge, and at the same time promoting tourism so that it could directly benefit locals and the economy," explains Purnima.
"For example, promoting sustainable energy sources and fuels, or promoting homestay, which is closer to our culture than building large hotels or restaurants. It also means promoting local tourism enterprises like small handicrafts sold at local markets, such as Pashmina shawls, handmade sculptures and other pieces which hold both traditional and cultural values."
2. We have rediscovered the importance of domestic tourism
"With international travel restrictions due to the Covid-19 pandemic, we wanted to shift our focus to domestic tourism. We realised the need to modify our priorities during the workshop, with one such priority being the need to cater to the internal tourists.
"We were also thinking about promoting virtual tours rather than physical ones. Digital libraries and tours have become popular in Europe and other countries, and we would like to explore these options. Perhaps people could enjoy the natural beauty and traditional culture of Nepal virtually."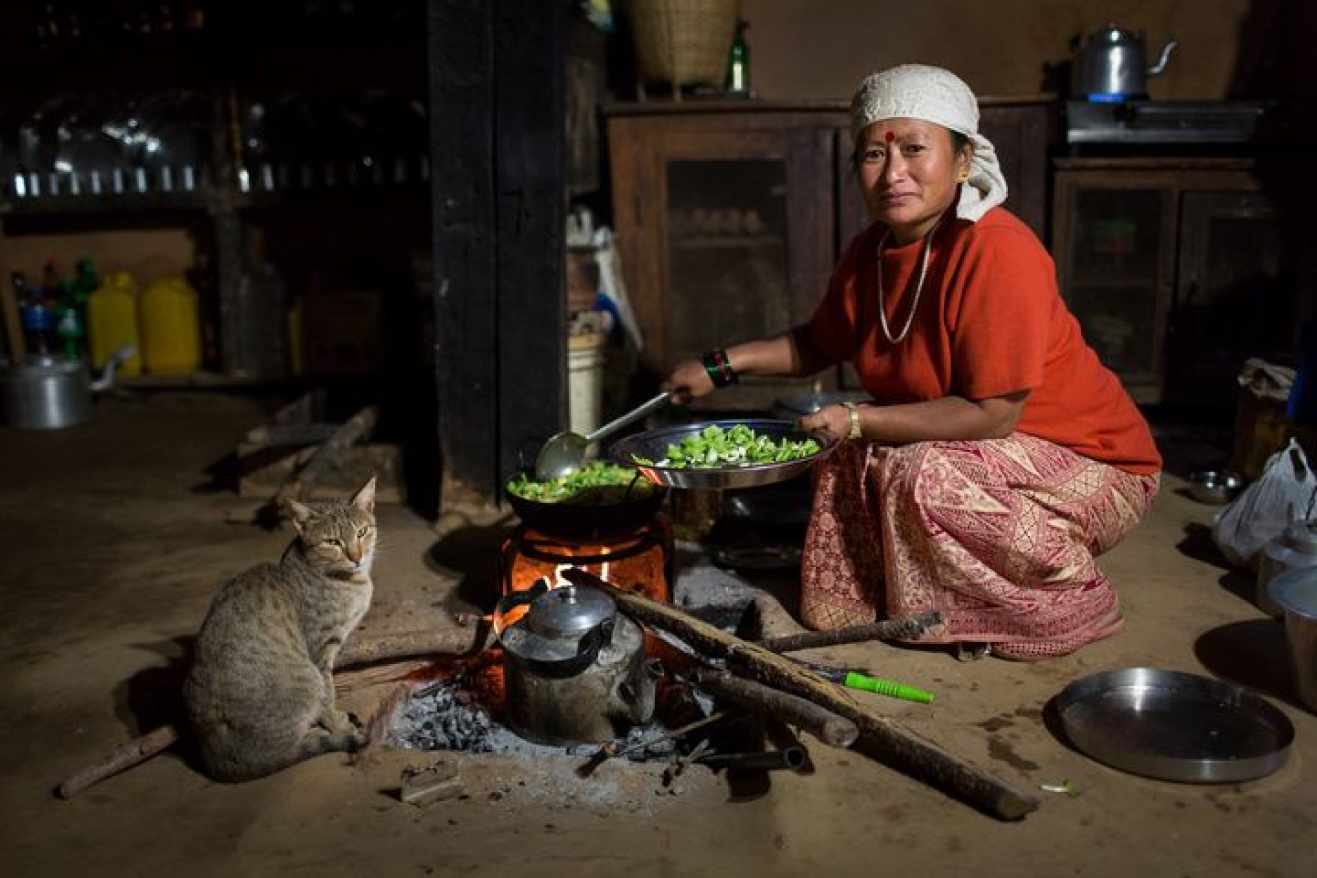 ---

UNDP Accelerator Lab in Nepal
The Accelerator Lab Nepal is part of a 91-lab network supporting 115 countries worldwide. The network has been created as an answer to development challenges, based around diving deeply into the relevant topics and accelerating solutions towards a systemic transformation. The Accelerator Lab Nepal is focusing on two frontier challenges: unplanned urbanisation and youth unemployment.
3. We started to see what we were missing
"During the exercise on one of the Areas of Interests related to Information and Intelligence, I realised there is a gap between the need and interest of visitors/tourists to visit a certain cultural heritage site, with the availability of information related to those locations. Similarly, we realised we had no details about the visitors, except their numbers, and no specifics about their visits. Nor do we have detailed information related to tourism workers.
"Collecting data is vital to any kind of work – we need to know what information is available at the local level, at the provincial level, as well as at the national level. This will help the government to visualise the gaps, identify requirements, and make sense of the necessary steps to restart the tourism business with appropriate plan of actions.
"Our country office found this exercise on the design sprint very useful. It enabled us to see through things and dig deeper into the gaps, needs, new possibilities and strategic options. Honestly, before this exercise, we did not think about the social safety-net of the tourism workers, or how we can bring other aspects into the equation – for example, promoting renewable energy, homestays or domestic tourism. Initially we were planning to focus on promoting affected tourism enterprises and providing livelihood support to the tourism workers losing their jobs. But this session helped me switch my perspective while establishing and designing the three-dimensional positions between interventions, resources and human experiences.
"If we could do this kind of session with the relevant institutions, I think a lot of information would be unpacked and highlighted, which would help to join the dots on how to actually achieve sustainable tourism."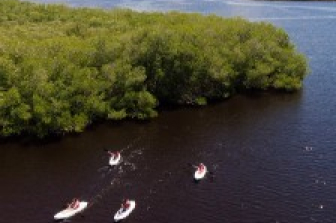 Transforming the tourism sector in the Dominican Republic: From mass-market to a resilient system. Learn how the rethinking of tourism has been happening in the Dominican Republic.
An overview of tourism
in Nepal
Tourism is one of the largest industries in Nepal, with half a million workers associated with it. It can be divided into four main categories: Mountaineering, Nature and Wildlife, Culture and Monuments.
"Many people come to Nepal to trek in the Himalayas. The country is also very popular for its wildlife, as it is home to many rare birds and plants. Tourists also like to explore the traditional cultures and experience festivals, which we call Jatras. We have many casts and ethnicities in Nepal, and each of them has its own lively traditional cultural festivals. We celebrate all of them, regardless of which religion we belong to. For example, I'm a Buddhist, but I celebrate Hindu festivals as well. Cities like Kathmandu, Lalitpur and Bhaktapur are famous for their festivities and cultural heritages. These are also the oldest cities in Nepal, so they also attract tourists interested in famous temples and monuments dedicated to various gods and goddesses," says Purnima Bajracharya from the Accelerator Lab Nepal.
---
Illustrations: Ivana Cobejová
Photos: UNDP's archive, Shutterstock