Unstuck Field Notes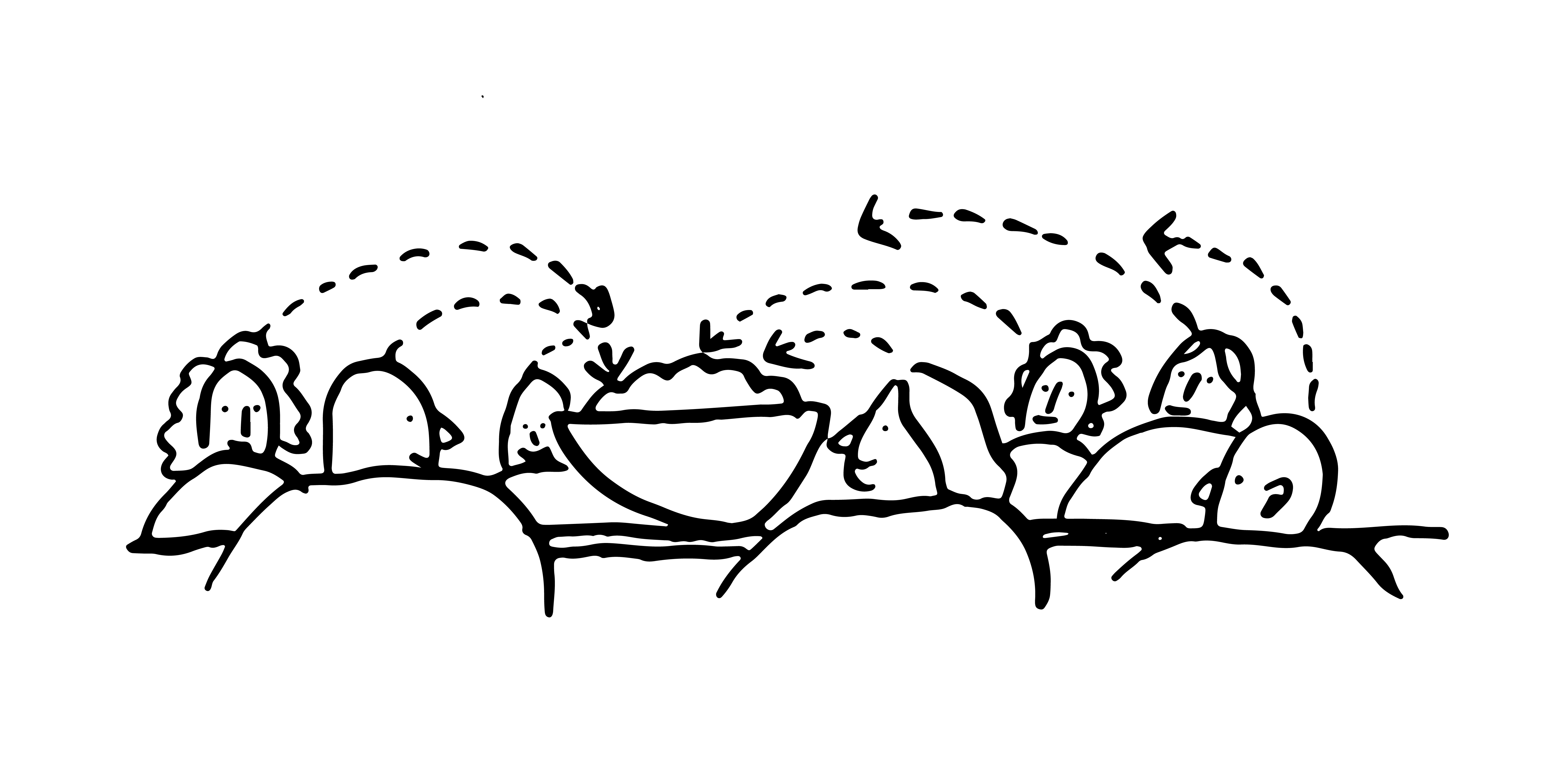 The office was hell today: notifications kept flashing up, deadlines have already been missed, procrastination seemed to be the only option left. Is it actually that difficult to get work done, properly and meaningfully? What are we missing?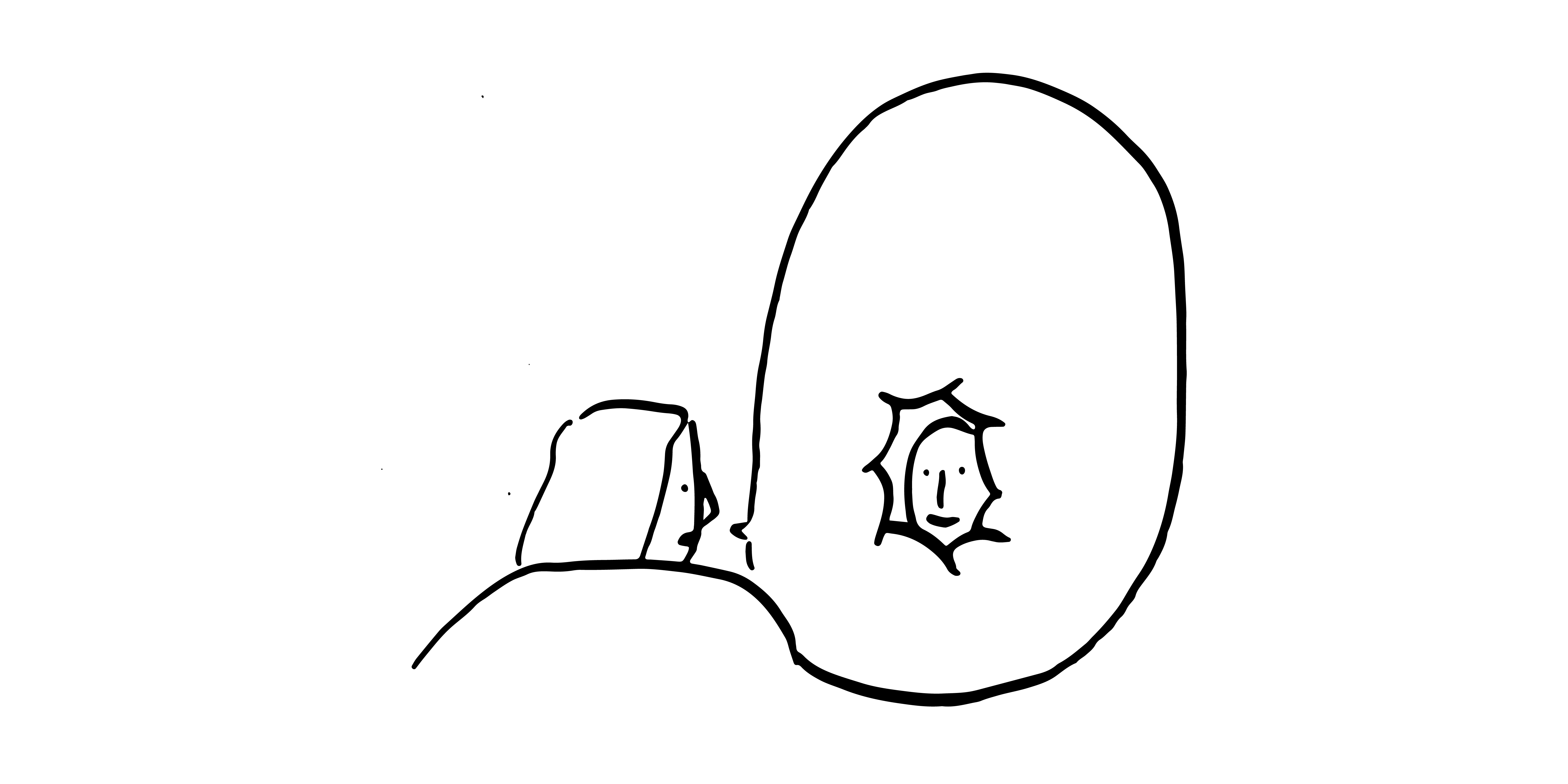 In development, there's a strong shared feeling that business as usual doesn't work anymore. More often than not, our solutions miss targets and break things further instead of fixing them. Baffled by the complexity of global challenges, development doers are left in despair.
How do we use contexts to interpret the world in a different way? How do we make sense of messy, tangled-up systems? How do we understand problems in the development sector and frame challenges that communities – and humanity as a whole – are facing?