Unstuck Field Notes & Briefings
Three countries share three different stories and reflect on their efforts to transform tourism into a more sustainable and inclusive model.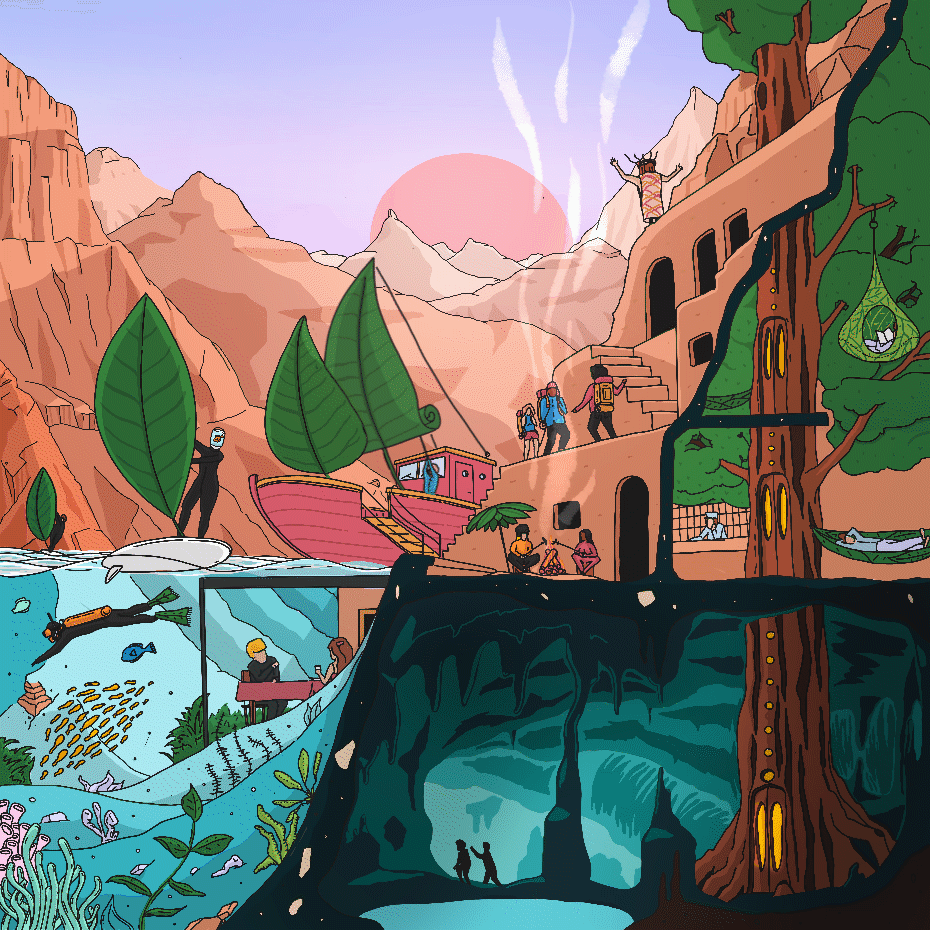 The pandemic stopped tourism in its tracks across the world. Now that it's getting back on its feet, learn the options for starting over in a more invigorating and conscious way.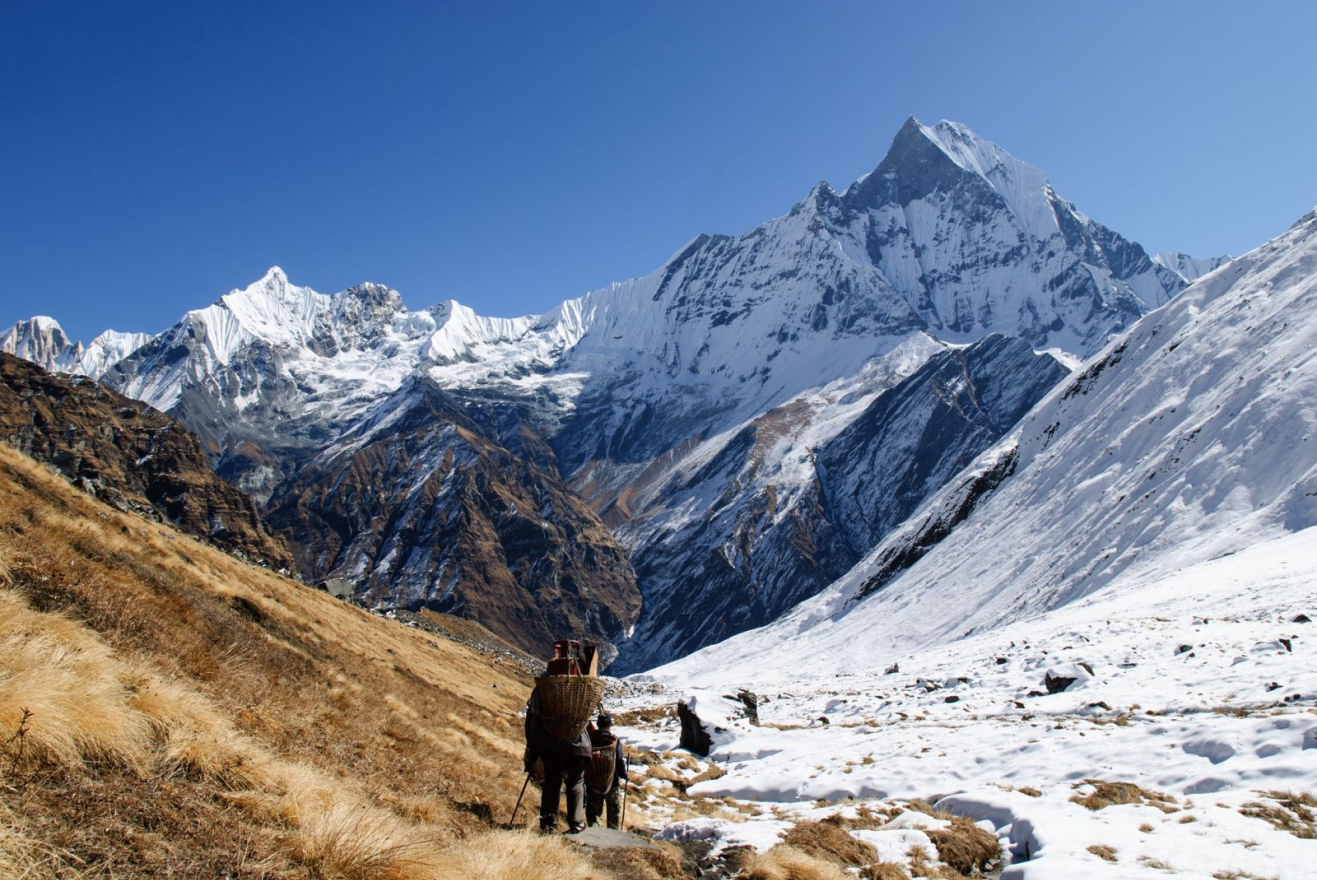 Tourism is one of the largest industries in Nepal, but it took a massive hit during the pandemic. What can be done with the "stuck" tourism that influences the livelihoods of so many people and the growth of other sectors? Read the first steps being taken towards the change of tourism in Nepal, identified from […]